Life & Pensions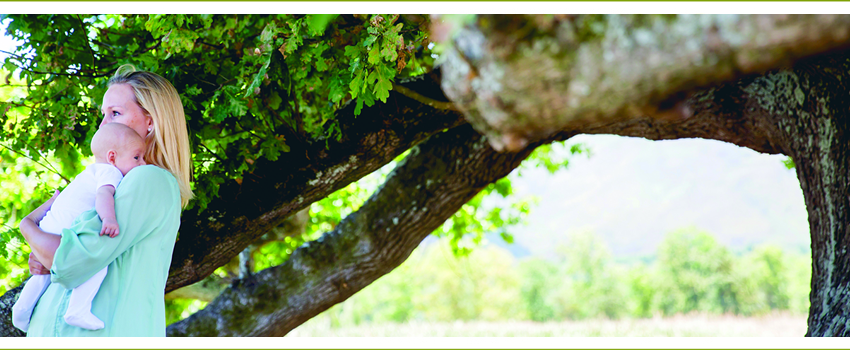 Would you like to speak to an advisor?
We can give you the best advice to make your money work best for you.
Click here


to arrange a callback
Take control of your financial future

Managing money is one of our biggest responsibilities with numerous competing demands on a daily basis for cash. Paying bills on time while keeping your current account in reasonable order is a priority. In addition however, it is important to ensure that some of the money earned today is used to look after tomorrows 'peace of mind'.

'Peace of mind' means….
Knowing that you and your family are protected financially in the event of a death, serious illness or accident.
Knowing that you've got a solid plan to make sure the money you earn in your working life, will last your whole life.
Knowing that you've looked at all the options for your long-term money and are confident that it's working as hard as you do.
Knowing that your business is protected if a partner or key employee dies or becomes seriously ill.
The good news is that with a little time and some help from one of our financial advisors, you can take control of your financial future. Each of our advisors are highly trained, fully qualified and are armed with the tools to help you work out your future financial objectives and to provide you with a plan tailored to help get you there.
Why not call into your local branch today or call us on (01) 409 3203.
---
Life assurance, investment and pension products are provided by New Ireland Assurance, the preferred product provider of FBD Life & Pensions Limited.
FBD Life & Pensions Ltd trading as FBD Financial Solutions is regulated by the Central Bank of Ireland.
New Ireland Assurance plc is regulated by the Central Bank of Ireland. New Ireland Assurance plc is a member of Bank of Ireland Group
Calls to & from FBD may be recorded for training & verification purposes